Protecting You From Plumbing Mishaps
Are you searching for a residential or commercial plumber? Look no further than Texas Air Conditioning, Electric and Plumbing. We've recently added plumbing to our roster of services; however, we've protected the comfort and wellbeing of our community members in Nacogdoches County, TX and surrounding East Texas areas for over a decade. We look forward to showing you what honest service looks like in action.
We're ready to take on your plumbing project!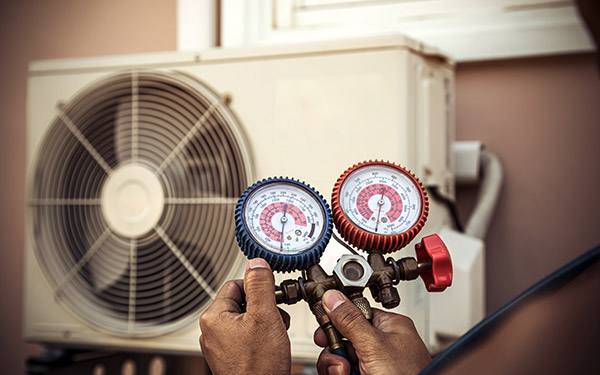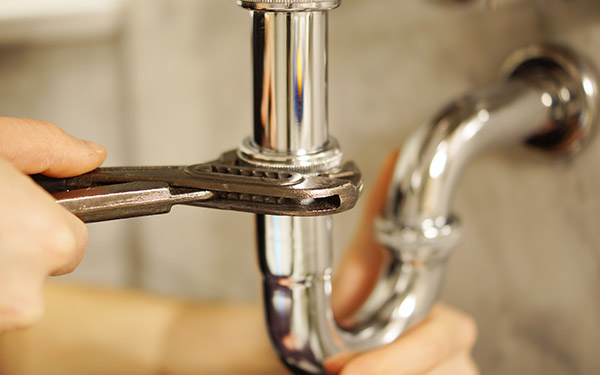 Plumbing Repair & Installation
Texas Air Conditioning, Electric and Plumbing offers high quality service at affordable prices. Whether you need installation or repair work done on your home's or businesses' water heater, pipes, sewer lines, or anything else related to plumbing systems, we're here to help.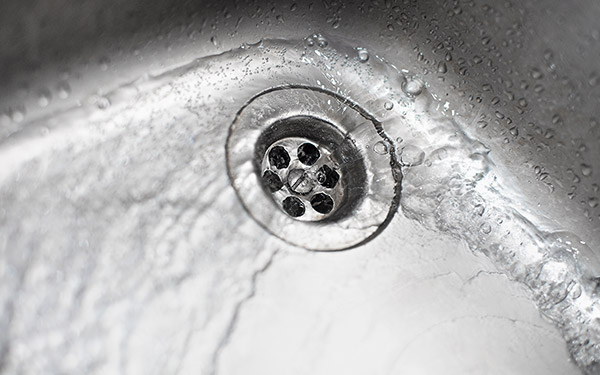 Drain Cleaning
Cleaning your drain can be a frustrating and time-consuming process. Whether you have clogs, leaks, or just want to make sure your pipes are in good shape, our team of plumbers will ensure that your drains flow freely again in no time.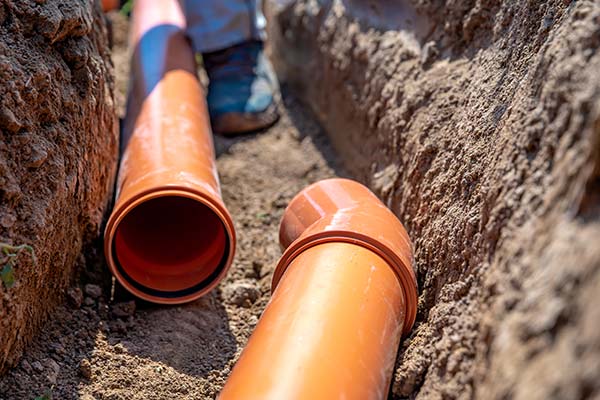 Excavation
Are you frustrated having to deal with pipes that are buried too deep for you to get your hands on them? Our pros have the knowledge, tools, and techniques at their disposal that make your life easier.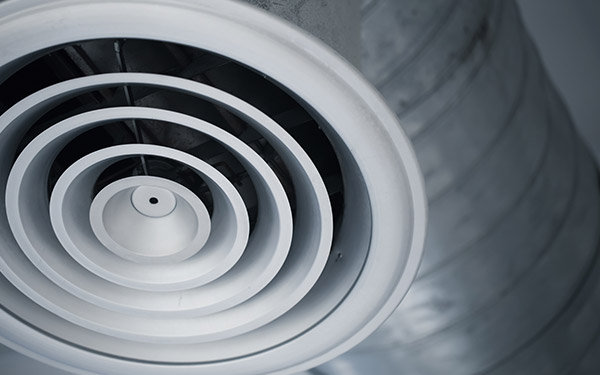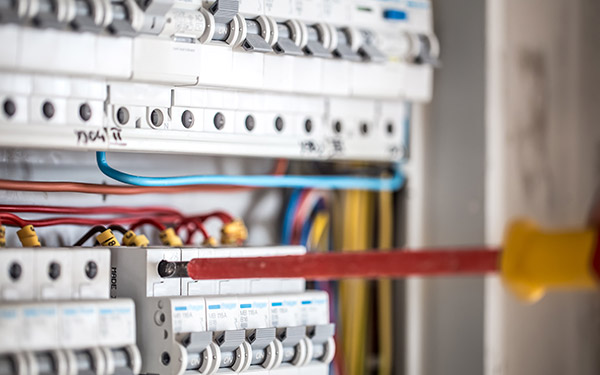 Texas Air Conditioning, Electric and Plumbing provides a wide range commercial & residential of mechanical, electrical, & plumbing services.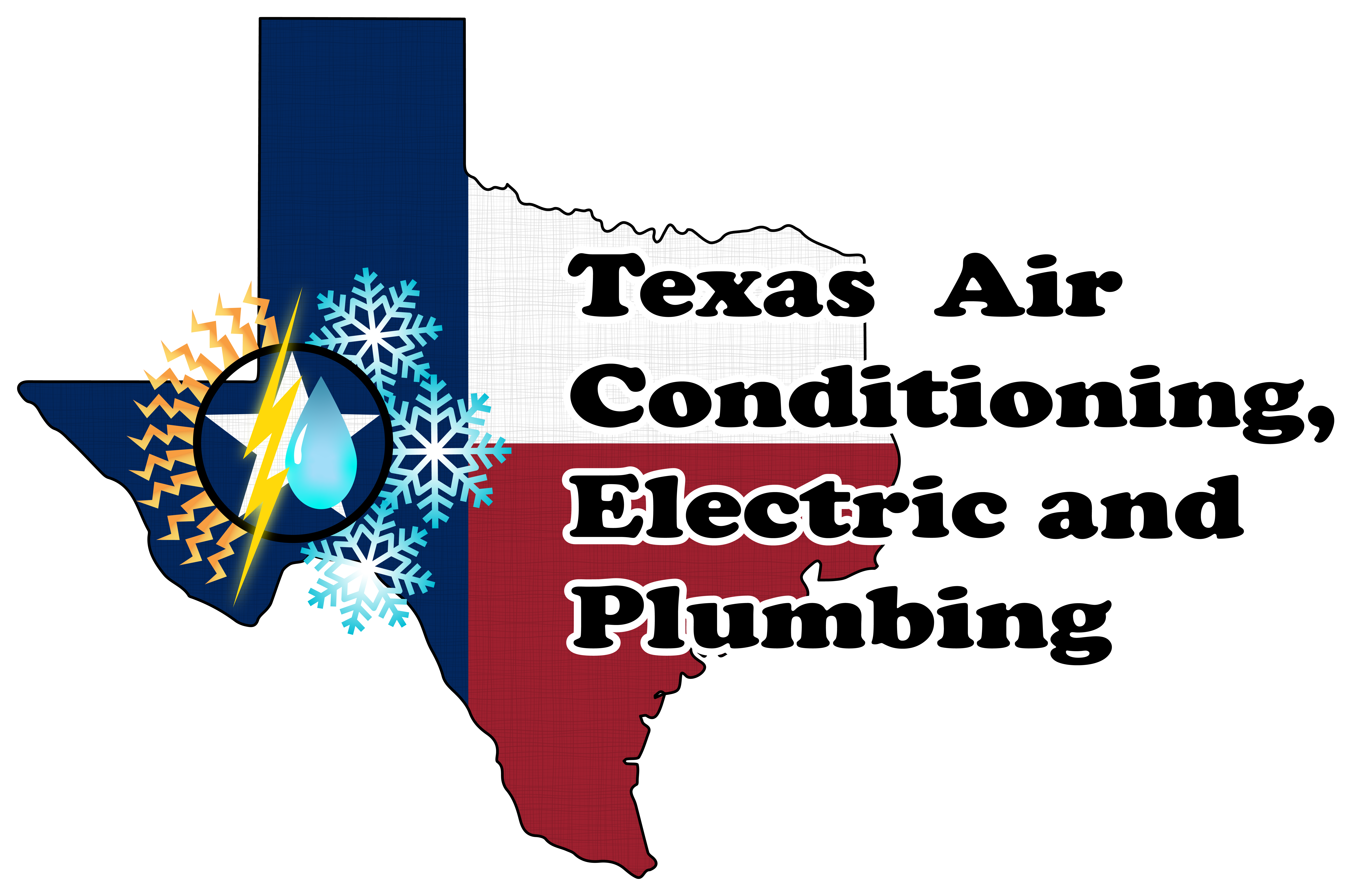 Business Hours
Monday — Friday
8:00 AM to 5:00 PM