Keeping Your Space At the Perfect Temperature
How's the temperature of your home or business? Are you finding yourself becoming uncomfortable as the seasons shift? Texas Air Conditioning, Electric and Plumbing is here to deliver top-notch heating, air conditioning, and refrigeration solutions. In addition, we offer electrical and plumbing to meet our customers needs with a comprehensive approach. We see it as our responsibility to protect the comfort of our friends across Nacogdoches County, TX and East Texas.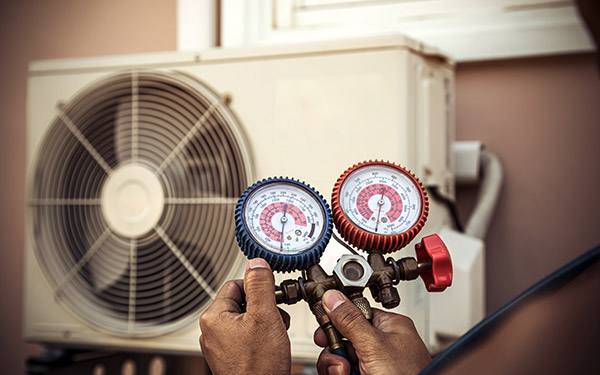 You can count on Texas Air Conditioning, Electric and Plumbing in the event of an HVAC emergency!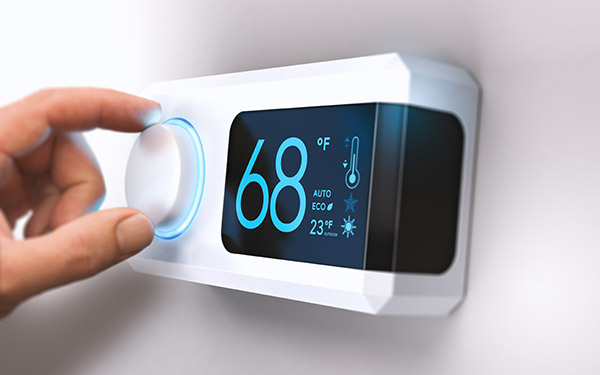 Heating
Texas Air Conditioning, Electric and Plumbing offers heating services to commercial and residential markets. We specialize in furnace repair and installation. Our goal is to ensure you're warm no matter what the weather brings! In addition, we offer preventative maintenance to make sure your system is running properly all year long.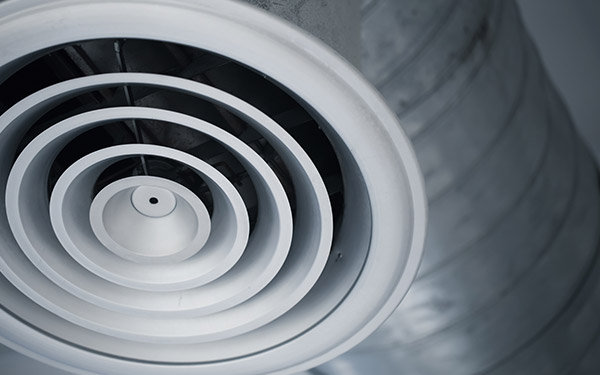 Cooling
We're here to help you keep your cool this summer and whenever it's unseasonably warm. We offer air conditioning repair and installation services, as well as general maintenance for all of your cooling needs. Texas has a wide range of weather conditions, so it's important that you have someone who can provide reliable service when you need it most!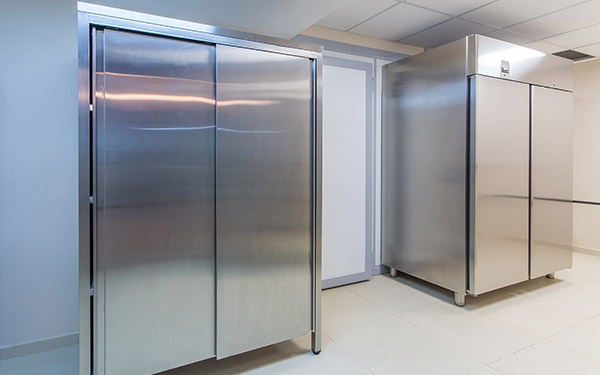 Refrigeration
We deliver the refrigeration services you need to keep your business running smoothly. When it comes to walk-in freezer and cooler services, we are experts. We can provide installation, maintenance, repair, and preventative care for all types of commercial freezers and coolers. From small ice cream shops to sprawling warehouses or grocery stores, you can count on our team of trained technicians!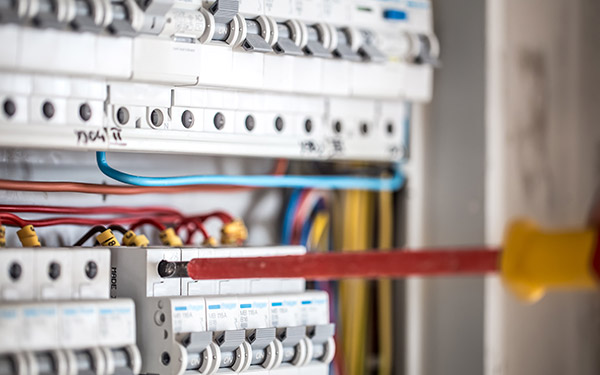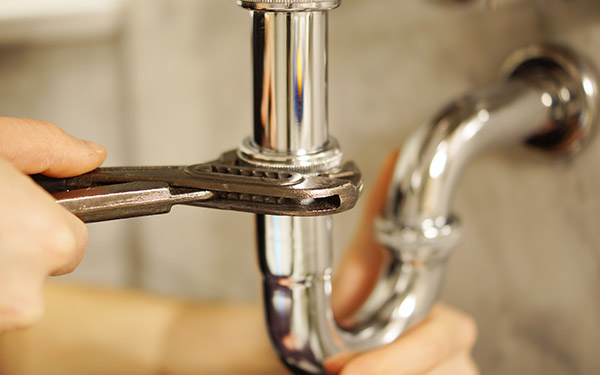 Texas Air Conditioning, Electric and Plumbing provides a wide range commercial & residential of mechanical, electrical, & plumbing services.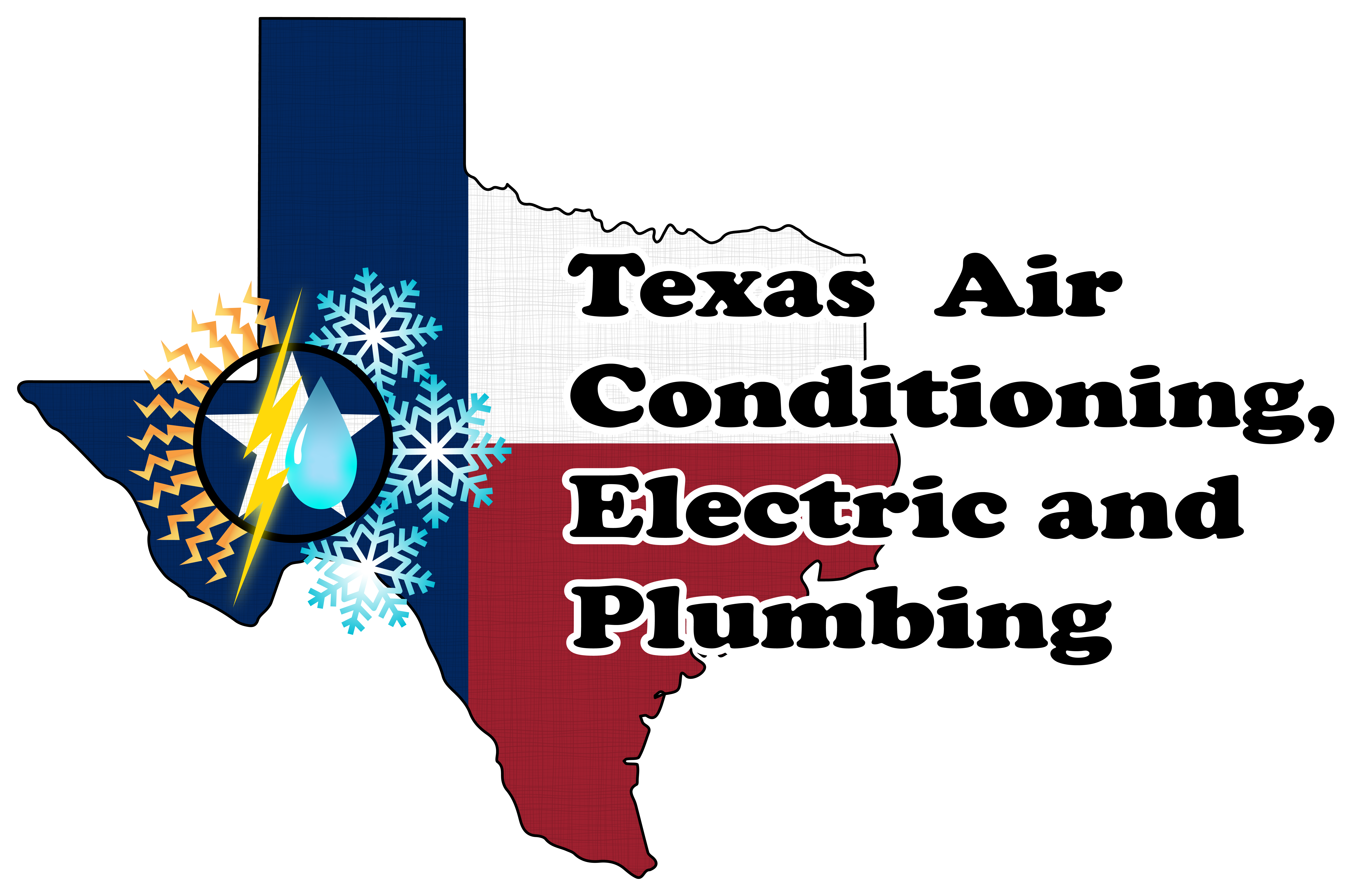 Business Hours
Monday — Friday
8:00 AM to 5:00 PM