Providing Illuminating Electrical Solutions
From electrical repair and installation to setting up lighting fixtures,
Texas Air Conditioning, Electric and Plumbing
 wants to get you wired. Our team of technicians and master electricians are dedicated to delivering a fantastic service experience to both residential and commercial customers. We serve communities across Nacogdoches County, TX, and throughout East Texas.
Get a free estimate for your residential or commercial electrical project.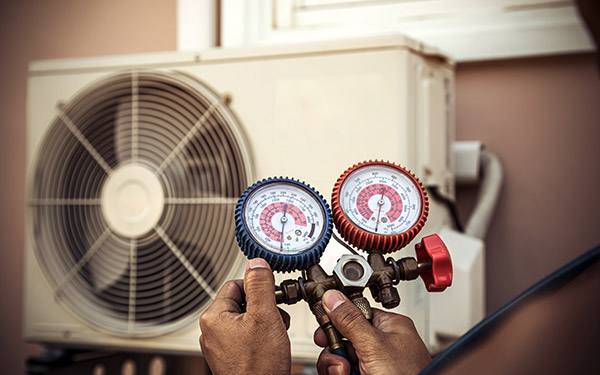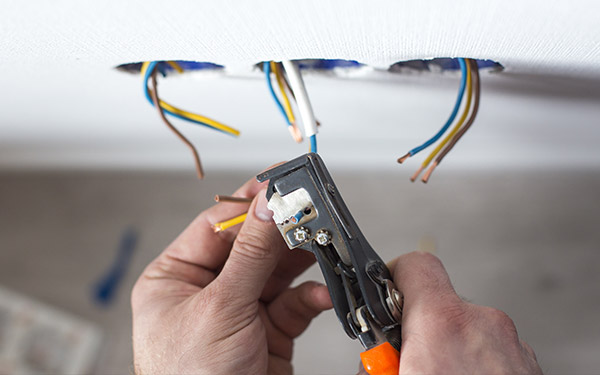 Wiring & Rewiring
Need wiring and rewiring services to ensure your system is energy-efficient? We work with you to make sure that your home or business is running at the highest efficiency, while also being safe from harm.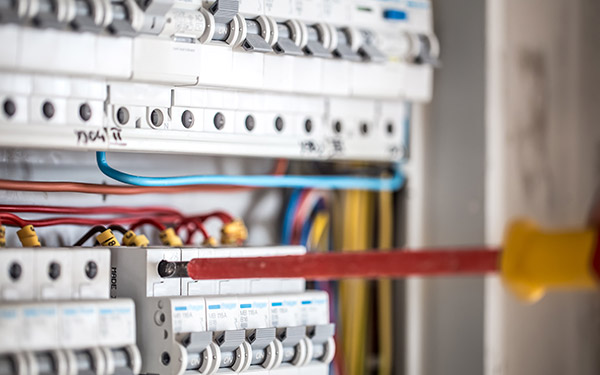 Breakers & Outlets
We offer breaker and outlet repair and installation services to maximize your at home efficiency and deliver peace of mind.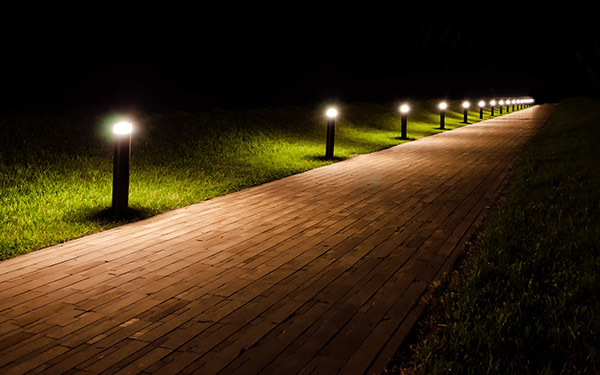 Security Lights & Landscape Lighting
Security lights and landscape lighting fixtures can be an excellent addition to your property. Security lights are important for protection purposes, while landscape lighting offers an attractive, inviting atmosphere. We'll ensure your lighting is both aesthetically pleasing and functional.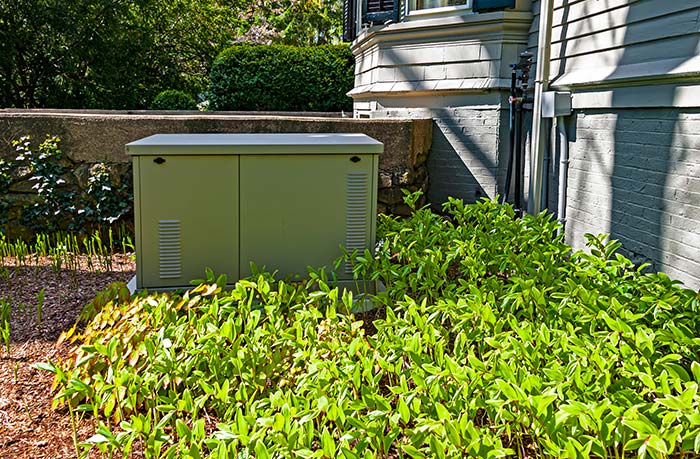 Generators
In the event of a blackout, you can count on our trusty generators to keep the lights on. Texas Air Conditioning, Electric and Plumbing offers a full line of generator products and services tailored to meet your specific needs.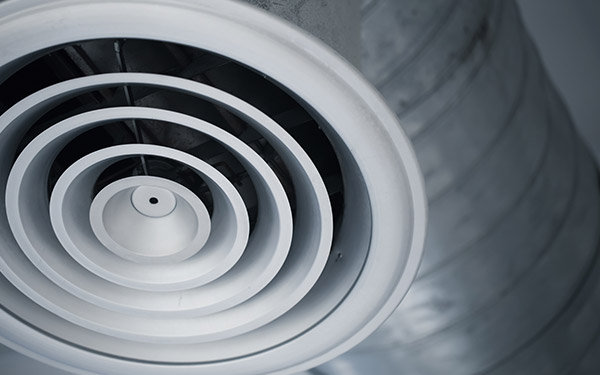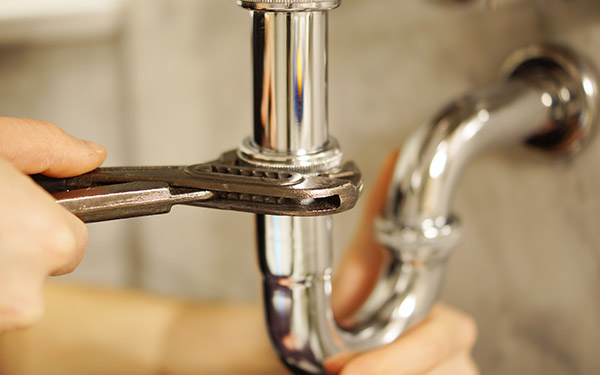 Texas Air Conditioning, Electric and Plumbing provides a wide range commercial & residential of mechanical, electrical, & plumbing services.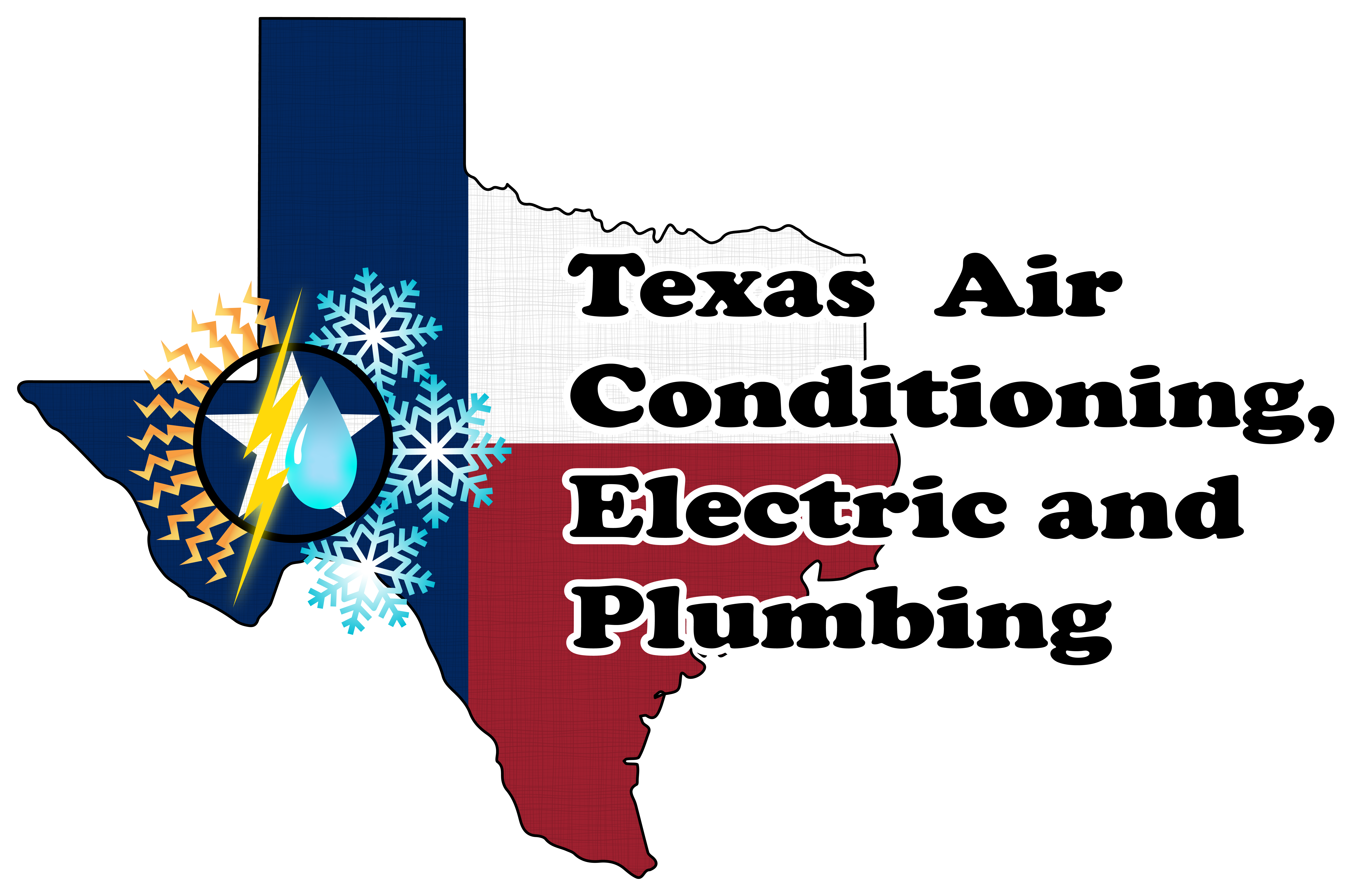 Business Hours
Monday — Friday
8:00 AM to 5:00 PM