Lone Star State Style Service
Lone Star State Style Service
Lone Star State Style Service
At
Texas Air Conditioning, Electric and Plumbing
, we exemplify what it means to be a great neighbor. Centered in Nacogdoches County, TX, our Christian-based heating and air cooling company has met the needs of East Texas communities for over a decade. 
We pride ourselves on providing exceptional customer service and top-notch workmanship. No matter the time of day, you can be assured our team of certified trained professionals is prepared to deliver commercial and residential HVAC, refrigeration, electrical, and plumbing solutions clients can trust.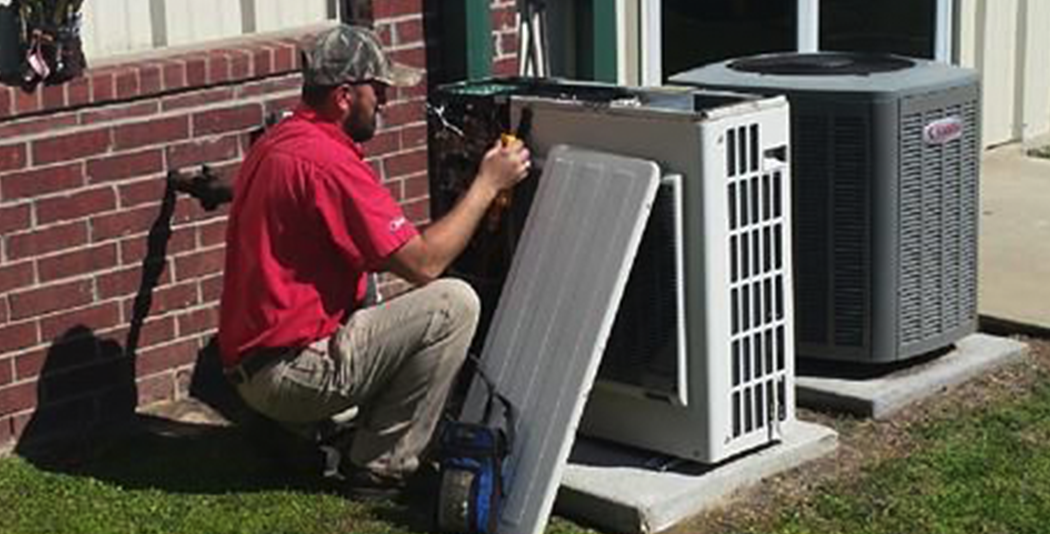 We're the Only Company Around Town That Covers All Your Bases
We're your one-stop shop for mechanical, electrical, and plumbing services. Texas Air Conditioning, Electric and Plumbing is proud to be the only company in our community that comprehensively meets all your needs under one roof.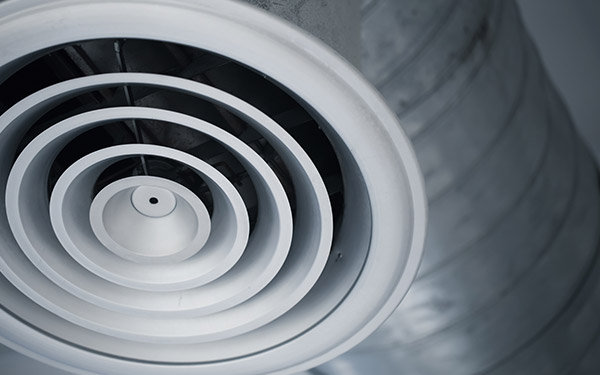 HVAC
Are you feeling too hot or too cold? We'll ensure your heating and air conditioning systems are functioning optimally and your home is at your desired temperature.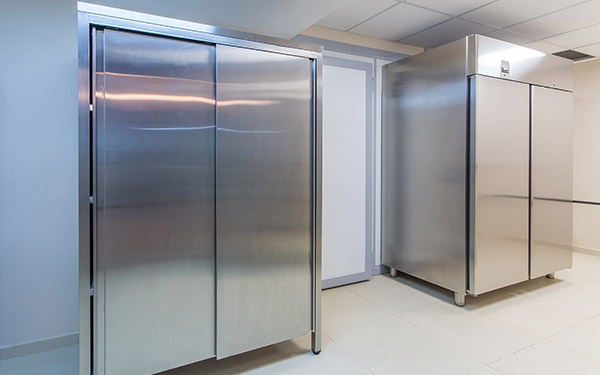 Refrigeration
If you have an issue with a commercial refrigeration or freezer system, you can trust our team of trained technicians to deliver a quality fix.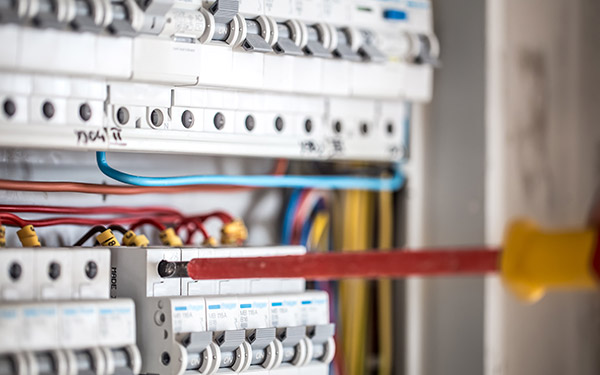 Electrical
We're here to handle every aspect of your electrical systems. From lighting to wiring, and generators, we're your primary source for electrical work.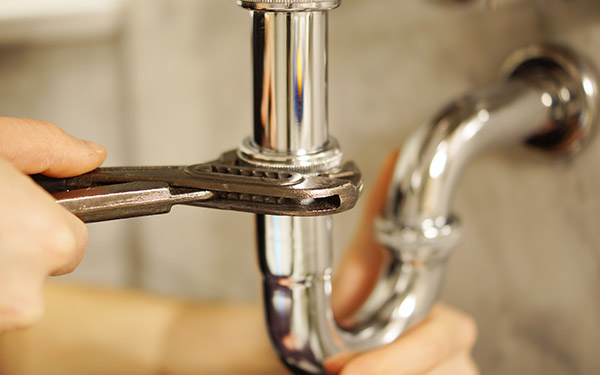 Plumbing
Whether installing new pipes or repairing existing ones, our team of experts is here to take care of your plumbing concerns. 
Maintenance Agreement Plans Available
We offer comprehensive HVAC maintenance agreement plans that include discounts on repairs, and 24-hour emergency service.
Texas Air Conditioning, Electric and Plumbing provides a wide range of commercial & residential mechanical, electrical, & plumbing services.
Frequently Asked Questions
How often do I need to add refrigerant to my unit?
Your unit does not "use" freon. Only add refrigerant if you have a leak.
Should I do preventative maintenance on my unit?
Yes, preventative maintenance will extend the life of your unit and help to keep your unit efficient.
How often should I change my air filter?
We recommend checking your air filter monthly.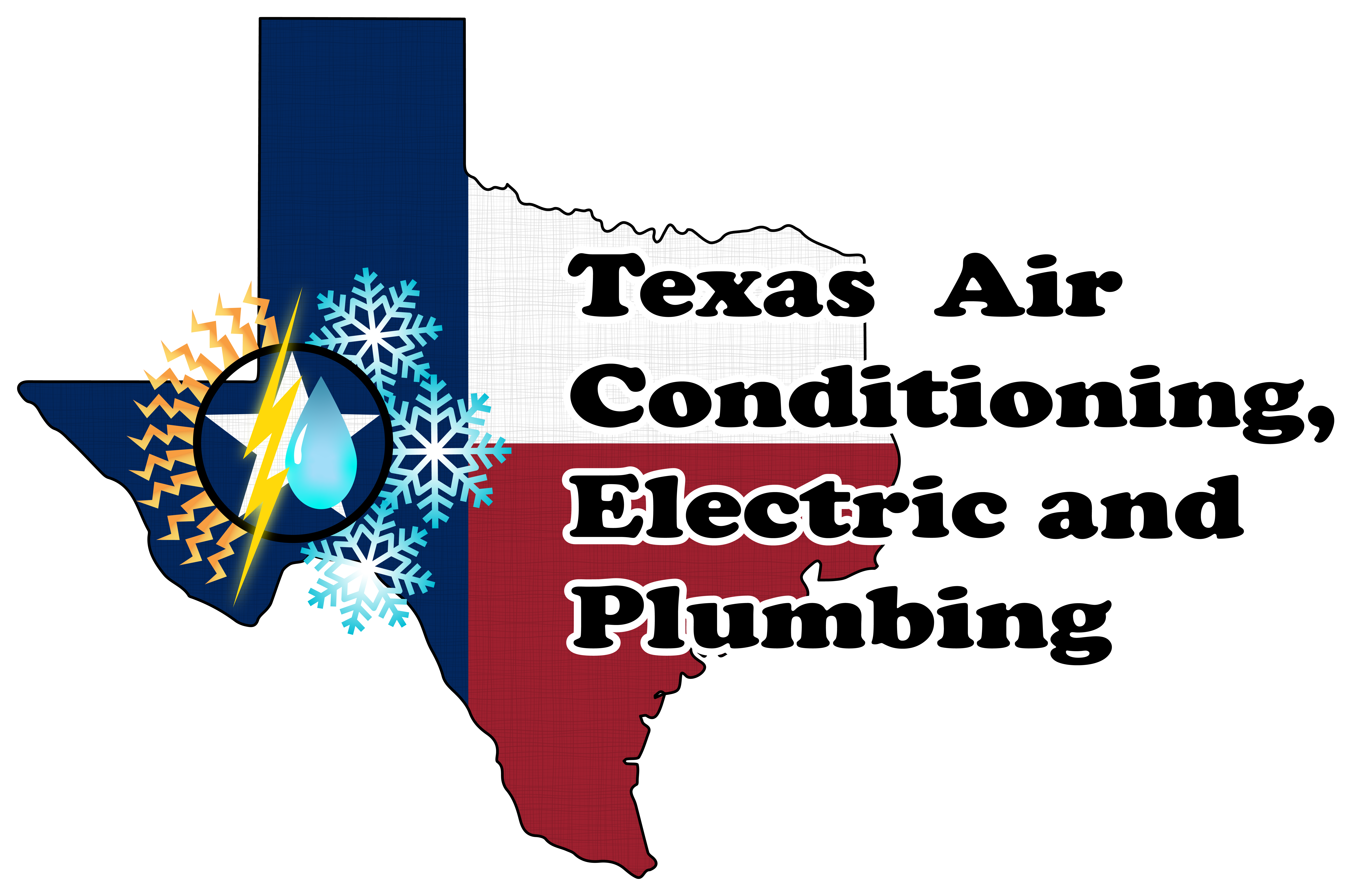 Business Hours
Monday — Friday
8:00 AM to 5:00 PM