A Mechanical, Electrical, & Plumbing Company You Can Have Faith In
Texas Air Conditioning, Electric and Plumbing strives to deliver trustworthy, neighborly HVAC services to community members throughout Nacogdoches County, TX, and East Texas. Our business believes in operating under the highest level of integrity. We prioritize excellent customer service, top-quality workmanship, and fair pricing.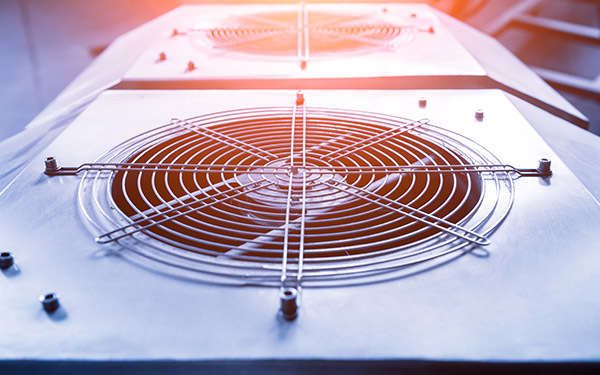 We're prepared to take on any commercial or residential project — no matter the size or scope.
Our Motto Is "God Is Awesome"
As a faith-based, Christian company, we put honesty and kindness above all else. When you work with us, we don't see you as a customer — but a person who deserves to be treated with ultimate respect and compassion. Texas Air Conditioning, Electric and Plumbing will meet your mechanical, electrical, and plumbing needs and provide genuine care along the way.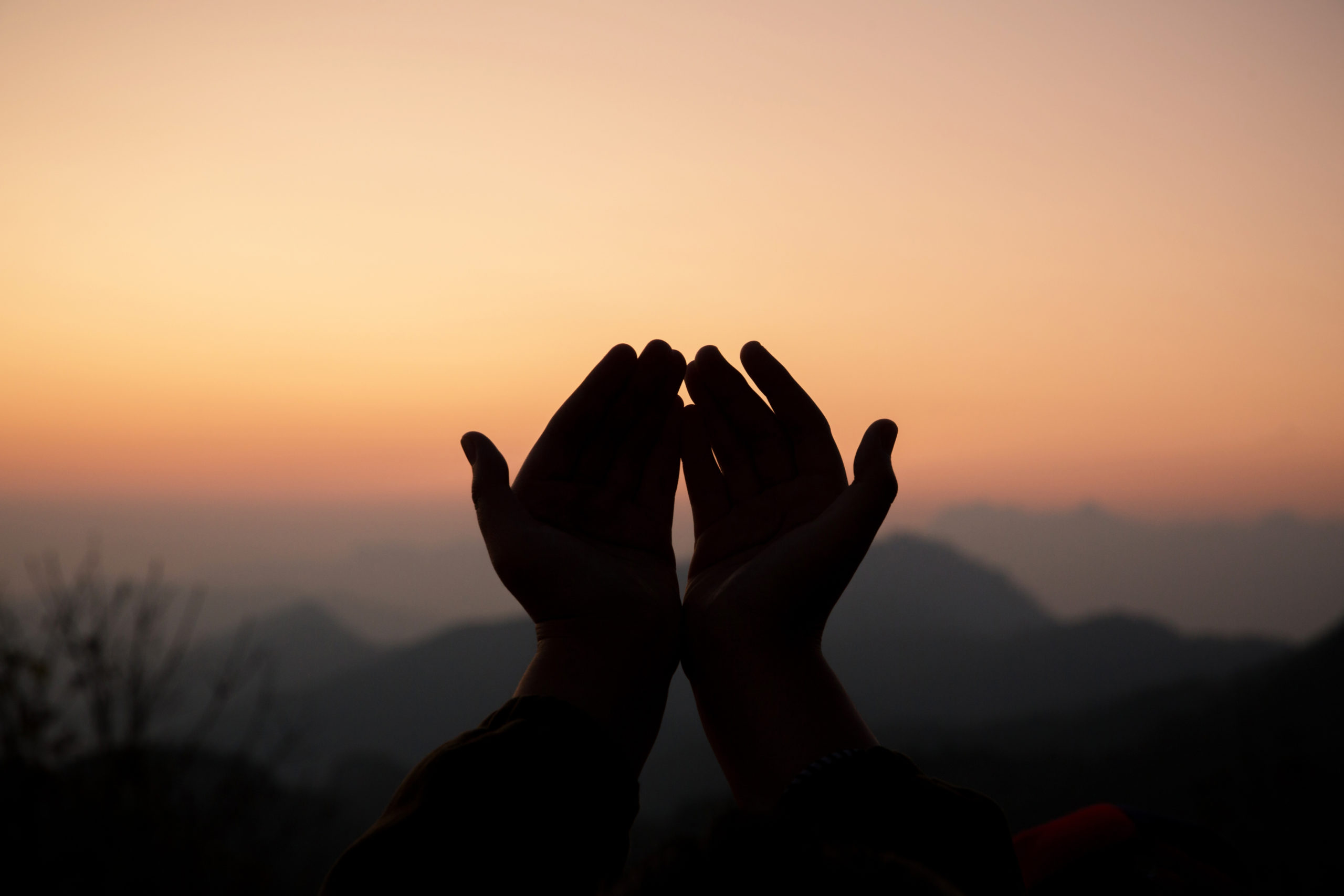 "Texas A/C & E is an outstanding company — Bobby is absolutely incredible as a technician! They were my go to company for seven years running a mid-sized apartment complex."
"These guys are outstanding A/C and electrical experts. They just installed our Generac generator with ease and were very thorough about cleanup. Very upstanding and Christian company."
"Tim and his crew do great work. If you need AC or Electrical work done give them a call."
Texas Air Conditioning & Electric provides a wide range commercial & residential of mechanical, electrical, & plumbing services.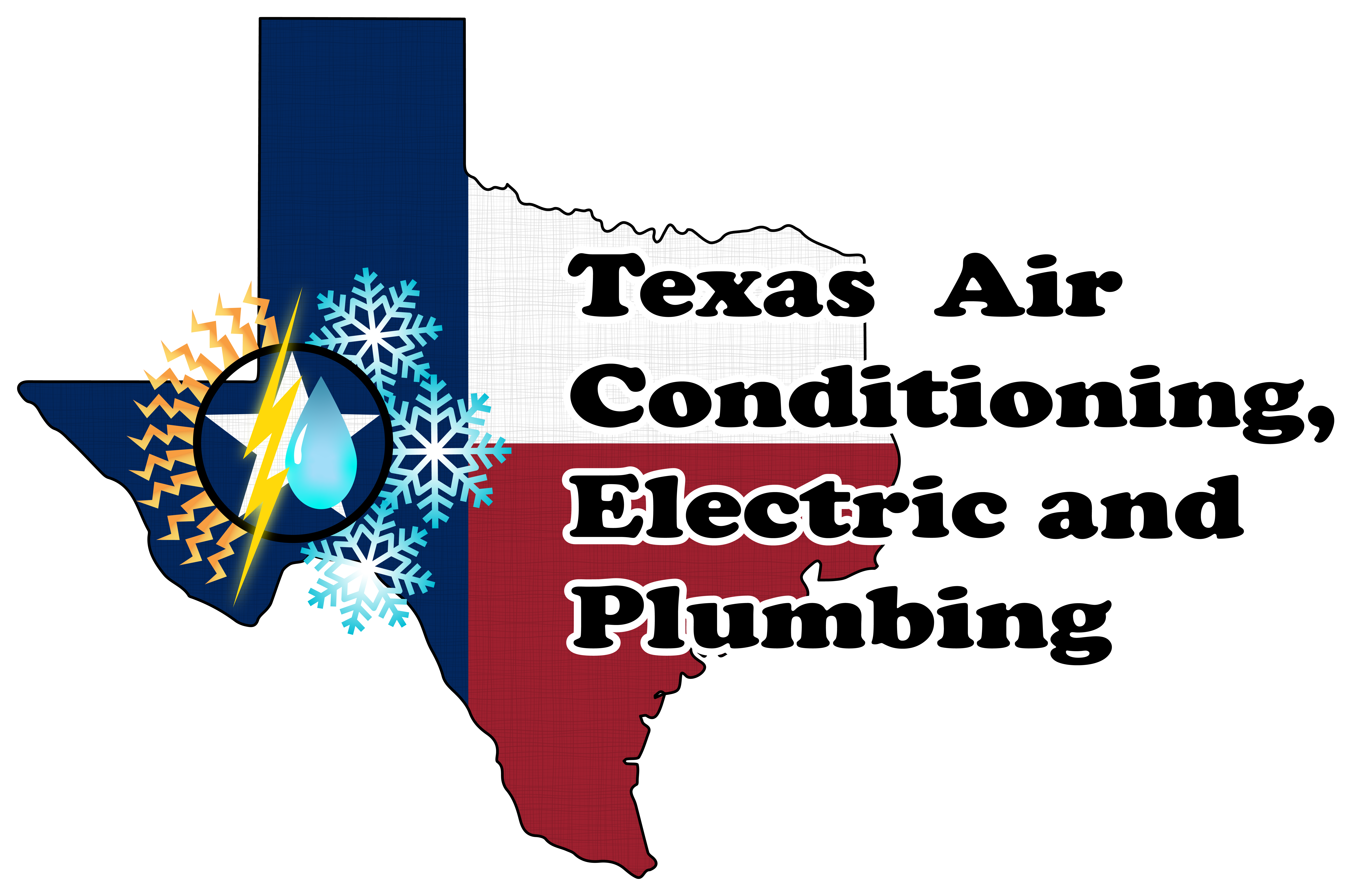 Business Hours
Monday — Friday
8:00 AM to 5:00 PM